About Precedence
Perched on the banks of the Bow River
Precedence in Riversong is Cochrane's newest community. You can live on the ridge overlooking the Bow River Valley and be just minutes away from downtown Cochrane.  
With unique housing options in a natural setting, Precedence is Cochrane's most unique community. In Precedence, you can choose from our exceptional builders and select the style that matches your family's lifestyle.
Now Building
Start building today
You can begin construction of your home immediately. Our new quick possession homes will be available in Spring/Summer 2020. Find your new home today.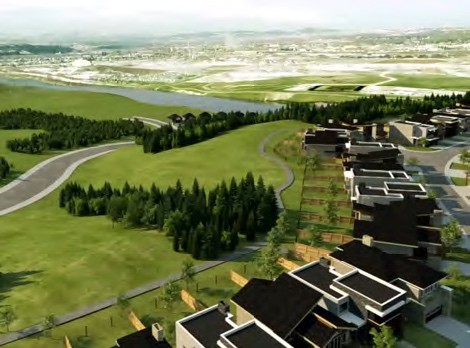 Precedence has urban amenities in a natural setting.
All within minutes of downtown Cochrane.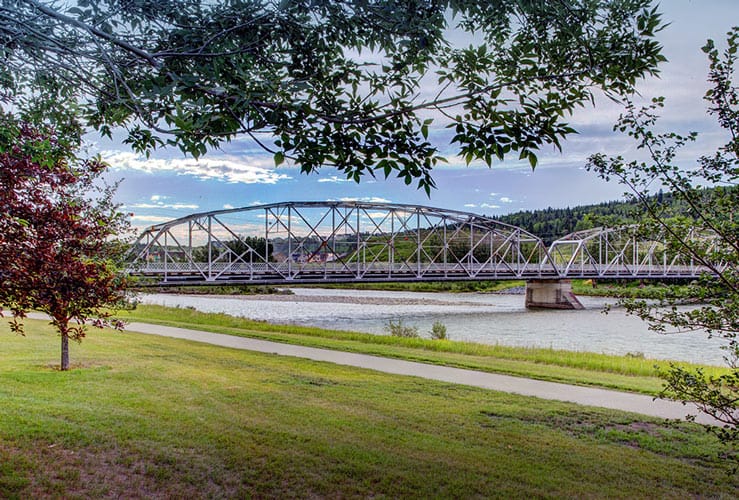 Best side of Cochrane
Precedence is located on the south side of Cochrane along the southern banks of the Bow River, with convenient access to both Calgary, and the heart of Cochrane.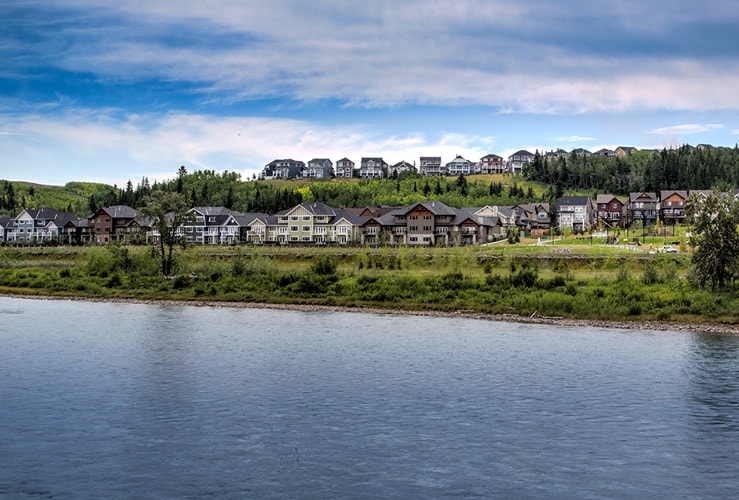 Choose your style
Select the home style that matches your family's lifestyle. Our builders are among the top – in quality and results – in Southern Alberta.
Visit Precedence in Riversong
The best way to imagine your future home is to see the location. You'll see incredible views, unparalleled access and the perfect spot to grow.