Dedicated to personalized service and quality results.

Our builders are among the top in Southern Alberta because they are committed to the customer experience in every project.
We take the time to support our customers through every decision – even the small details. To us, the experience of building your home is just as important as the final results.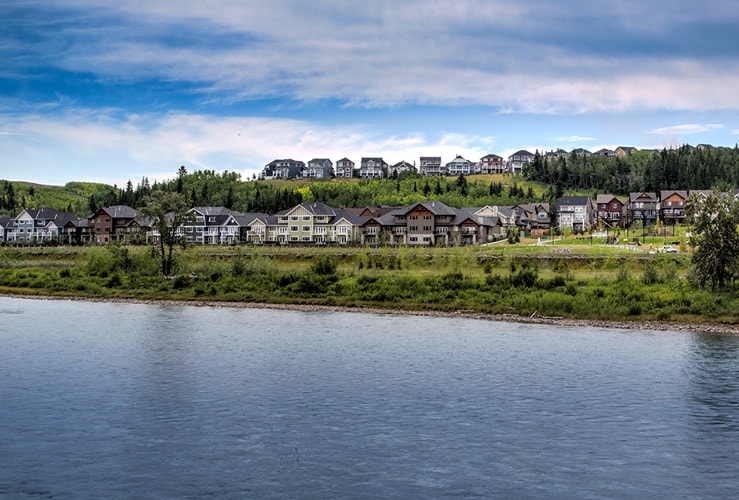 Quality at every step
From design to construction, our builders are committed to quality so every home is completed as expected.
It's your choice
When you build a home in Precedence, you can select the builder and choose your home style. 

Renova Homes and Renovations
Renova is a leading boutique home builder and renovation company. They specialize in projects that require experts in design and creative thinking to create unique homes with a design-first approach.

Douglas Homes
As a well-respected name in the industry, Douglas Homes has been building new homes in well-loved, highly desirable communities in Alberta since 1989. The entire Douglas Homes team takes pride in providing impressive quality, detailed craftsmanship and strong customer service.

Our builders are ready to start your new home in Precedence.