Precedence in Riversong is natural, vibrant and convenient.

The best side of Cochrane
Precedence in Riversong is located on the southern banks of the Bow River – just across from the heart of the town. By walking or driving, you can get to all the services and amenities your family needs.
All with incredible views of the Bow River valley.

Natural and active
With incredible valley views, you'll be reminded every day that you're surrounded by nature. Precedence has a network of pathways that weave through natural areas and connect directly into downtown Cochrane.
Views of the mountains and Bow River valley
Large natural areas
Playgrounds and pathways

Vibrant and convenient
Precedence is a growing community with parks, schools and more. You're only minutes away from the centre of Cochrane, and living on the south side of town means you have the best access to the mountains and Calgary.
Walk, bike or drive to downtown Cochrane

20 minutes to Calgary

Shops, schools and more in the community
See the community plan
The plan for Precedence
Download the Precedence in Riversong community plan to begin envisioning your home in this vibrant community.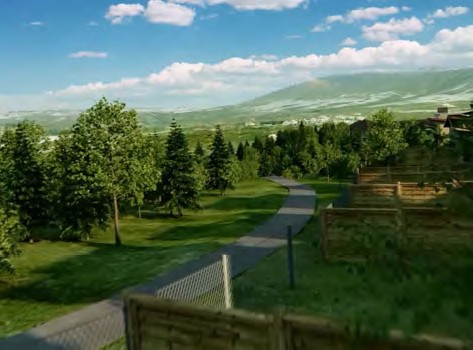 Amenities for the entire family
Precedence in Riversong is a vibrant new development in Cochrane with amenities for the entire family, from schools to recreation.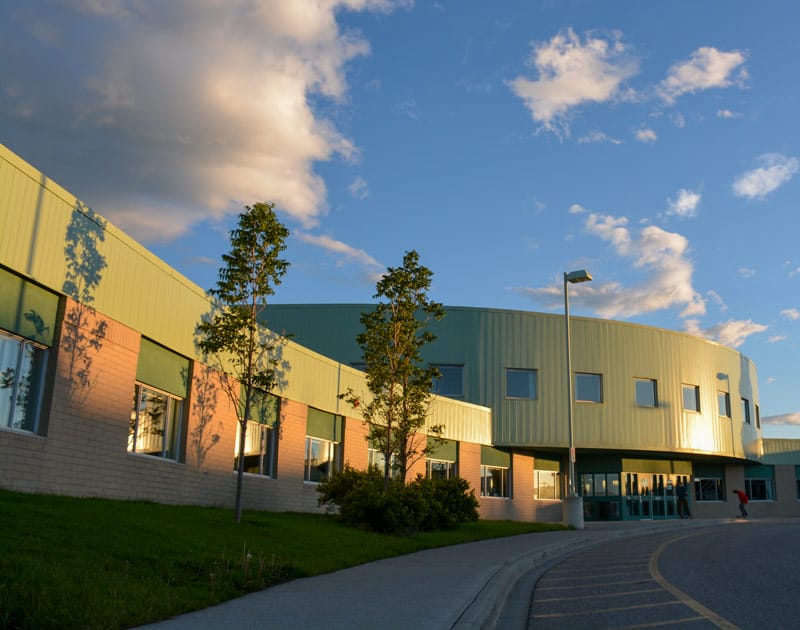 Schools
Precedence is near schools for kids of all ages. Bow Valley High School is located right in the community of Riversong, and Fireside K-8 School is only a short drive (or walk) away.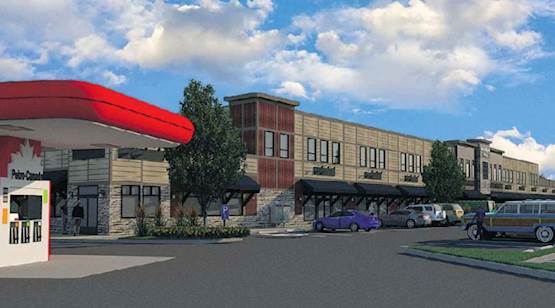 Shopping
Everything you need is nearby. Find stores and services right in the community, or visit downtown Cochrane for shopping, dining, entertainment and more.
There are 72 places to eat and drink in Cochrane – all close to Precedence.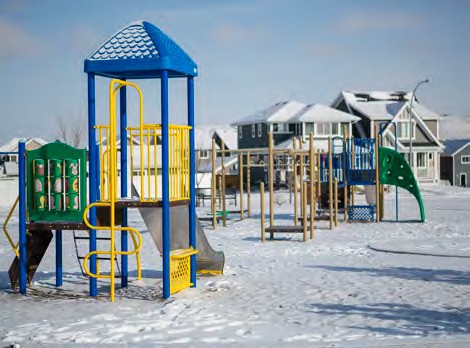 Recreation
There are playgrounds, natural areas and 4 km of pathways throughout the community.
For indoor recreation, the nearby pedestrian bridge leads directly to the Spray Lakes Sawmill Family Sports Centre.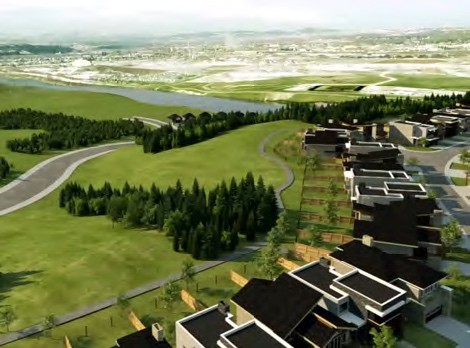 Nature
Living next to the Bow River means you can enjoy natural habitats, valley views and pathways that weave through the community and beyond.
Precedence is a quick drive to enjoy the mountains in any season of the year.
Easy access to downtown and beyond
Precedence in Riversong is only minutes away from downtown Cochrane. With easy access to Highway 22 and Highway 1, Precedence in an ideal spot to get to Calgary or the Rocky Mountains.
Close to downtown
Whether you're walking, biking or driving, you're just minutes away from Cochrane's best shops and restaurants.
Only 20 minutes to Calgary
Precedence is located off Highway 22, making it a quick trip to Calgary. It's only 22 kilometres to get to Calgary.
Next to the Rocky Mountains
You can live on the doorsteps to the Rocky Mountains, making even quick trips to the mountains possible on any day of the year.

Cochrane's premier community
You can expect Precedence to continue to be the premier community for families, retirees and anybody looking for a lifestyle that balances convenience and harmony.
Exceptional natural setting
Precedence is a modern and attractive community where the natural topography offers incredible views while respecting the natural environment.
Unique architecture
The variety of home styles and types – along with an attention to detail – makes Precedence different than any other community in Cochrane.
Better access
The new James Walker bridge will offer direct access to the middle of Cochrane, and use the paths to bike or walk into downtown.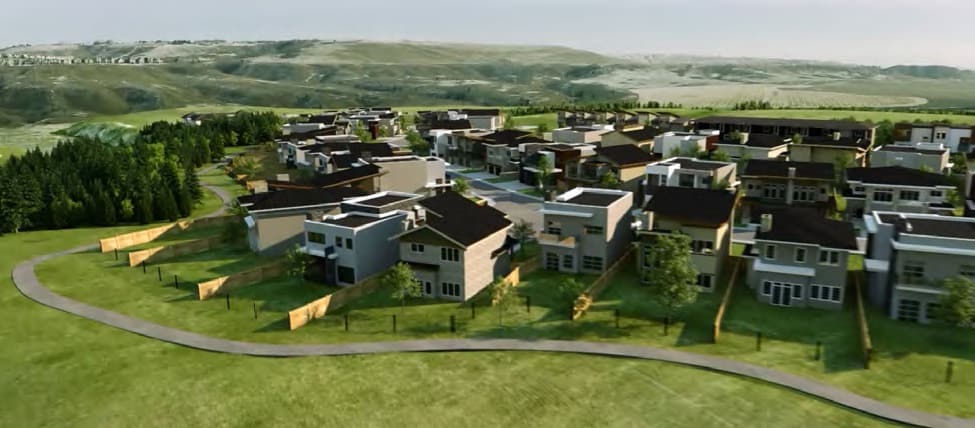 See Precedence in Riversong for yourself.