Unique architectural details in an exceptional natural setting.

Luxury new homes in Cochrane
Precedence in Riversong is setting the standard for luxury living in Cochrane. The architectural details and location along the banks of the Bow River make Precedence different than any other community in Cochrane. Every new home we build in Cochrane features timeless designs and modern features.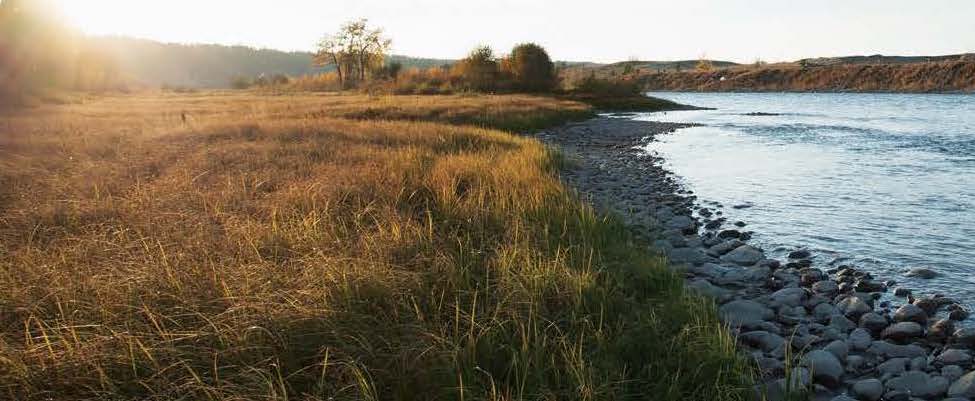 Live next to nature
Precedence's houses in Cochrane are just steps to natural areas, endless pathways and incredible views of the Bow River valley and the mountains.
Walkout lots are available, and there are lots that back directly onto green spaces with views of the foothills.
Choose your style
With a range of bungalow and two-storey styles, you can select the Cochrane home that suits your needs – for today and in the future.
Precedence offers a variety of architectural styles so your new home build will be a reflection of you and your family.

Every new home build in Precedence features expressive architectural styles that fit into the landscape. From the homes to the streetscapes, every detail has been carefully considered to take advantage of the incredible natural setting.
The home styles are contemporary and distinctive, yet they blend into the landscape. The natural topography offers views of the valley and mountains, in addition to the option for a walk-out basement.
West Coast Contemporary
Exposed timber structure with extensive glazed elements
Low sloped roofs, expressed overhangs, exposed metal cladding and rock elements
Sculptured into the landscape
Harmony between the interior and exterior design
Prairie Contemporary
Ornamental expression with masonry elements, brick and rock

Low pitched hipped roofs, wide overhangs, double hung windows and large porches

Placed on the landscape to reach out

Organic design from the outside to inside
.
Urban Contemporary
Simplicity and clarity with few unnecessary details

Flat roofs, large windows and overhanging horizontal elements

Clean colours to express the architectural elements

Visual emphasis on horizontal and vertical lines through feature walls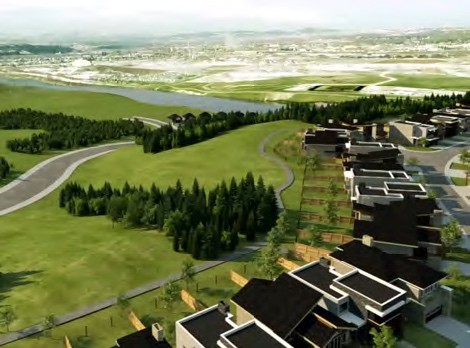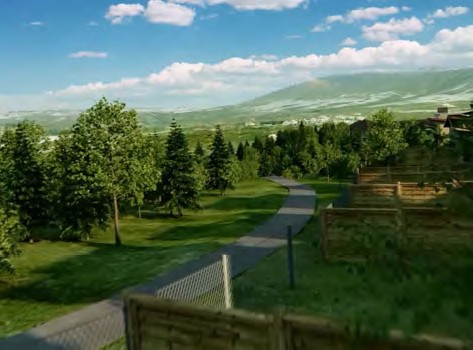 Precedence has new homes in Cochrane that are as unique as you are. Choose from our bungalow or two-storey home designs. You can select any model offered by each of our builders.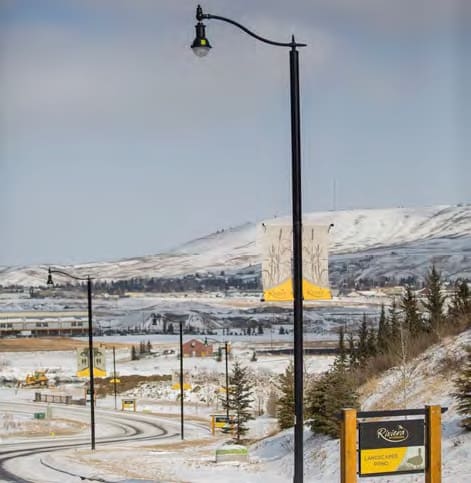 Laned Homes
1,500 sq. ft. to 1,900 sq. ft.

Starting in the $350's
Front Drive Homes
1,800 sq. ft. to 2,699 sq. ft.

Starting in the $450's
.
Now building new houses in Cochrane
We only build new homes in Precedence that match the uniqueness of the community. You can begin construction of your home immediately or make one of our ready quick possessions homes your own. Build or see your new home in Cochrane today.
Southern Alberta's top builders
We only work with Alberta home builders that have proven their dedication to personalized service and quality results.
Quick possession new homes in Cochrane
Quick possession homes are now under construction. Schedule a visit to Precedence and see a new home build for yourself.
Visit Precedence
See our Cochrane houses
Come see our homes in Cochrane for yourself. Show homes are now open in Precedence – contact us to book a viewing.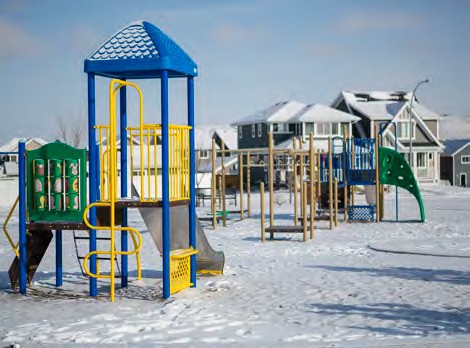 Start your new home build in Precedence today.